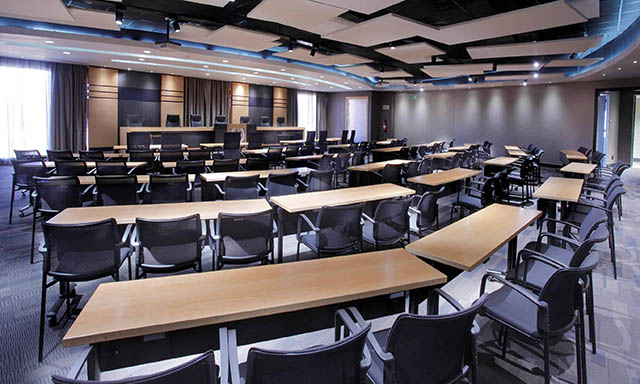 Section 59 Investigation
The Council for Medical Schemes established the Section 59 Investigation in light of its regulatory mandate, under section 7(a)(b)(c)(d), 8(a) and (k) and 9(2) of the Medical Schemes Act, 131 of 1998.
The investigation will examine allegations made by medical practitioners, that they are being treated unfairly, and their claims are being withheld by medical schemes based on their ethnicity and colour of their skin.
The panel, led by Advocate Tembeka Ngcukaitobi (SC) will ultimately make recommendations to the CMS in relation to addressing the complaints, the appropriate administrative, legal and policy interventions.
SUBMISSIONS AND HEARINGS
Any interested persons may make written submissions to the Section 59 Investigating Panel. Written submissions must be concise and succinct, with a brief summary, and an affidavit stating the facts. The panel may request any person to appear before it, and be interviewed on specified aspects, on dates to be communicated.
WHERE MUST I SUBMIT TO?
Email the aforementioned submissions to: cmsinvestigation@medicalschemes.co.za
WHAT IS THE CLOSING DATE?
19 July 2019
Was this post helpful?
Let us know if you liked the post and give us your opinion on how we can improve.