Minimum Healthcare
to Everybody
PMBs provide minimum healthcare to everybody, regardless of age, state of health or medical scheme cover option
Continuous and
Affordable Care
PMBs ensure continuous and affordable healthcare to improve the health and well-being of beneficiaries.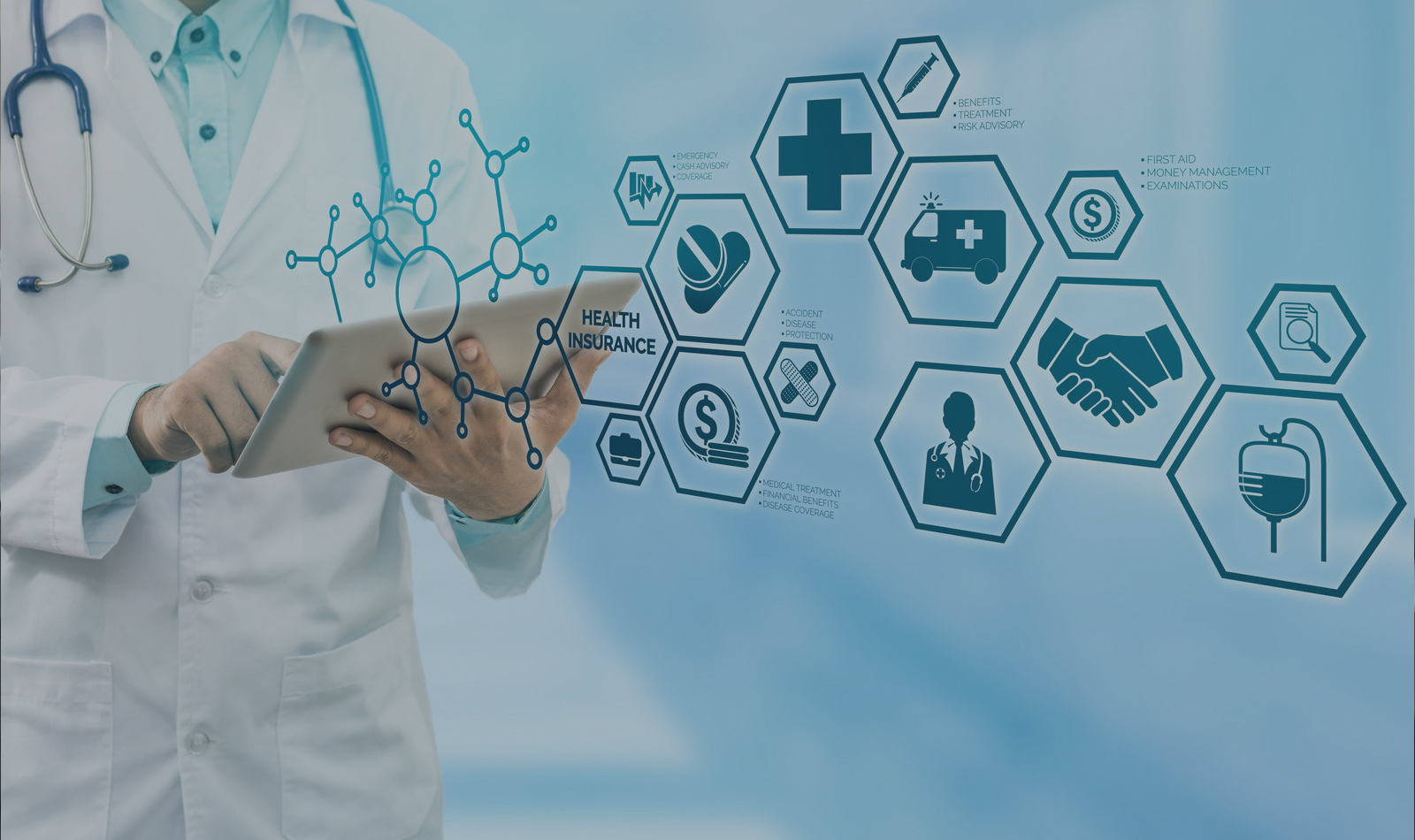 Sustainable
Medical Schemes
PMBs play a role in ensuring that medical schemes remain financially healthy.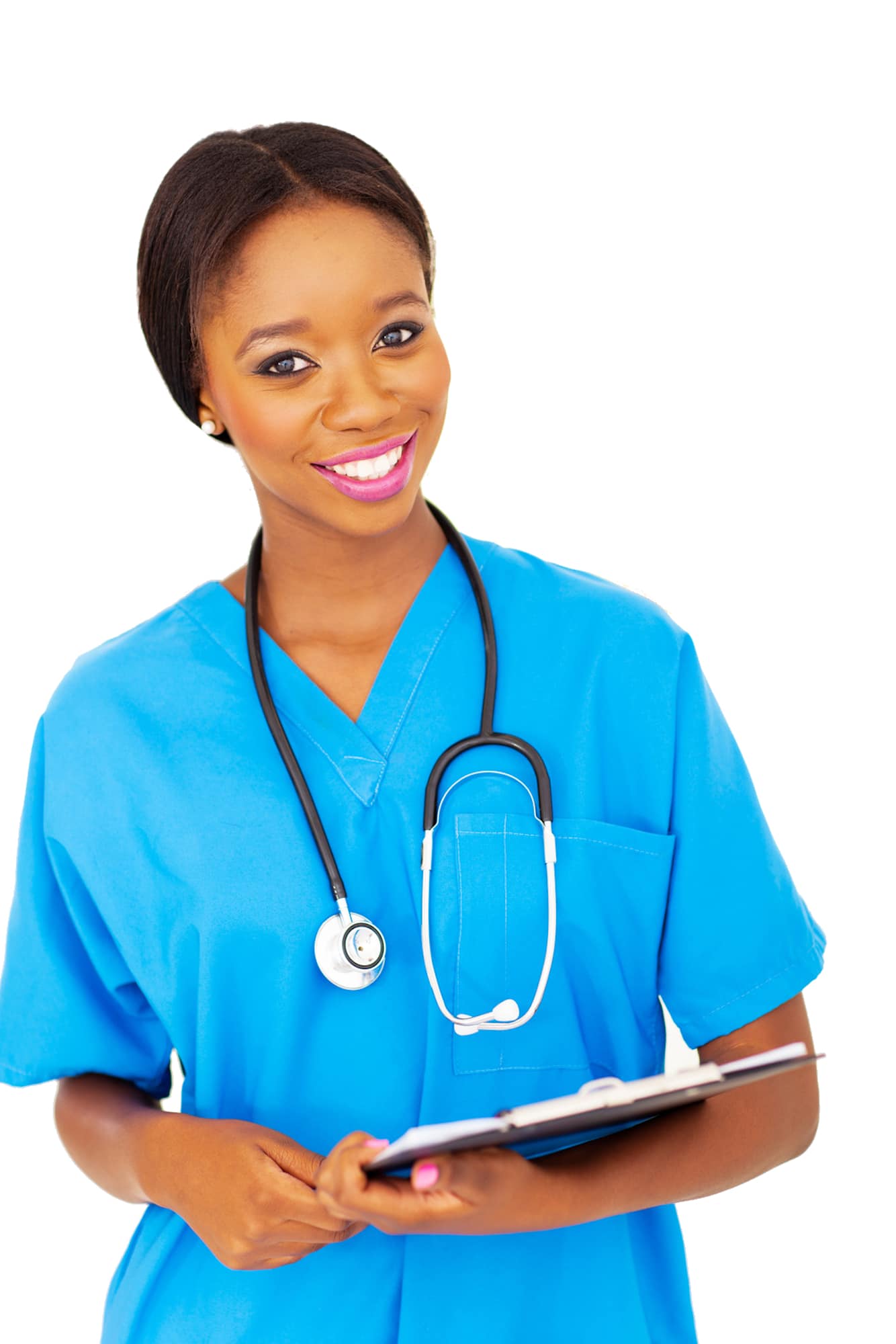 What
are
Prescribed
Minimum
Benefits?
Prescribed Minimum Benefits (PMBs) are a set of defined benefits to ensure that all medical scheme members have access to certain minimum health services, regardless of the benefit option they have selected. The aim is to provide people with continuous care to improve their health and well-being and to make healthcare more affordable.
PMBs are a feature of the Medical Schemes Act, in terms of which medical schemes have to cover the costs related to the diagnosis, treatment and care of:
When deciding whether a condition is a PMB, the doctor should only look at the symptoms and not at any other factors, such as how the injury or condition was contracted. This approach is called diagnosis-based. Once the diagnosis has been made, the appropriate treatment and care is decided upon as well as where the patient should receive the treatment (at a hospital, as an outpatient or at a doctor's rooms).
The legislation governing the provision of the prescribed minimum benefits (PMBs) is contained in the regulations enacted under the Medical Schemes Act, 1998 (Act No. 131 of 1998).
In respect of some of the diagnosis treatment pairs (DTPs), medical scheme beneficiaries find it difficult to know their entitlements in advance, while medical schemes interpret these benefits differently, resulting in a lack of uniformity of benefit entitlements.
The benefit definition project is coordinated by the CMS, with the aim to define the PMB package; and to guide the interpretation of the PMB provisions by relevant stakeholders.
The guidelines are based on evidence of clinical and cost effectiveness, taking into consideration affordability constraints and financial viability of medical schemes in South Africa.
Explore detailed information on PMBs below, should you require any other assistance feel free to contact us.
List of All PMB Conditions
Click the button below to download a full list of PMB conditions covered
Read More
What
are
your
responsibilities
and
those
of
providers?
Medical scheme beneficiaries
PMBs are very good news for medical scheme beneficiaries and give them considerable rights as far as healthcare is concerned. However, as a consumer you also have certain responsibilities to ensure that PMBs work as well for you as they should.
First and foremost, educate yourself about your medical scheme's rules, the listed medication and treatments (formularies) for your specific condition, as well as who the Designated Service Providers (DSPs) are.
Obtain as much information as possible about your condition and the medication and treatments for it. If there is a generic drug available, do your own research to find out whether there are any differences between it and the branded drug.
Don't bypass the system: if you must use a GP to refer you to a specialist, then do so. Make use of your medical scheme's DSPs as far as possible. Stick with your scheme's listed drug for your medication unless it is proven to be ineffective.
Be a good consumer: ask questions and follow the complaints process if you are not treated fairly.
Make sure your doctor submits a complete account to the medical scheme. It is especially important that the correct ICD-10 code is reflected.
Follow up and check that your account is submitted within four months and paid within 30 days after the claim was received (accounts older than four months are not paid by medical schemes).
Medical schemes
Among other objectives, PMBs want to achieve appropriate healthcare, resulting in lower costs associated with complications and hospitalisation. When beneficiaries are properly taken care of and their illnesses managed, the need for expensive hospitalisation decreases. Medical schemes have a critical role to play in making PMBs work.
Schemes have to educate their beneficiaries about PMBs and the benefits that are included in them.
Schemes must inform their beneficiaries of their DSPs and keep them updated should any changes occur.
Schemes should empower their beneficiaries with information on matters such as the intricacies of rules and the formularies for specific conditions.
Medical schemes have to guarantee and ensure reasonable access and availability of DSPs.
The public sector cannot be designated as a DSP without the medical scheme ensuring that the necessary service will be available.
Healthcare providers
Doctors do not usually have a direct contractual relationship with medical schemes. They merely submit their accounts and if the medical scheme does not pay, for whatever reason, the doctor turns to the beneficiary for the amount due. This does not mean that PMBs are not important to healthcare providers nor that they don't have a role to play in its successful functioning.
Doctors should familiarize themselves with ICD-10 codes and how they correspond with PMB codes. If you use the correct ICD-10 code your account will definitely be paid as PMBs enjoy guaranteed medical aid cover.
Consider on which option your patients are and what can realistically be covered before recommending a drug or treatment.
Alert patients to the fact that their condition is a PMB and encourage them to engage their medical scheme on the matter.
Keep proper clinical records of patients so that when a formulary drug or protocol is not effective, or causes adverse side-effects, you can justify your alternative recommendation.
Do not abuse PMBs. The result will be an unsustainable private healthcare system with unaffordable contribution increases. Abuse could compel government to consider alternative payment options in the private healthcare sector.
Allow your practice to be listed as a DSP.
The "payment in full" concept is there to ensure accessibility of healthcare services for medical scheme beneficiaries if the DSP is not available; it is not a reimbursement model.
PMBs can be a rather complicated subject and your medical scheme might not be able to answer all your questions. Sometimes, your medical scheme may be reluctant to provide you with the cover you are entitled to for a PMB condition and you need someone to champion your cause.
Do not despair. The Council for Medical Schemes (CMS) was established to supervise medical schemes in South Africa. In this role, its first priority is to protect the rights of consumers and to ensure that they are treated fairly.
Therefore, if you have a problem with your medical scheme, contact us in any of the following ways:
Further details on PMB are provided for beneficiaries, schemes, and providers here
Was this post helpful?
Let us know if you liked the post and give us your opinion on how we can improve.