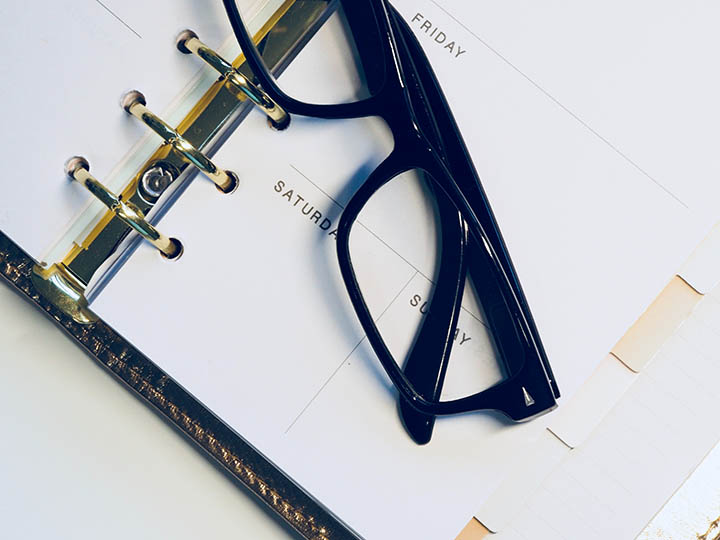 Get your AGM dates here
The CMS would like to encourage medical scheme members to take charge of their health by attending their scheme's Annual General Meeting (AGM). Click here for your medical scheme's date.
Prior to the AGM:
Familiarise themselves with the rules of their medical scheme, which can be obtained directly from the scheme.
Review the schemes' Annual Financial Statements from the previous years.
Review previous minutes of the schemes' AGM, for contextual understanding.
Schemes publish the agenda/information on the issues to be discussed beforehand, which enables members to get a good idea of the priorities for the scheme. Members are encouraged to read this information.
AGMs typically feature:
A presentation on the Annual Financial Statements
The appointment of external auditors
Voting for a new Board of Trustees (BoT) (where applicable)
A report from the Principal Officer (from an operational perspective) and Chairman of the BoT (from an oversight perspective).
Was this post helpful?
Let us know if you liked the post and give us your opinion on how we can improve.