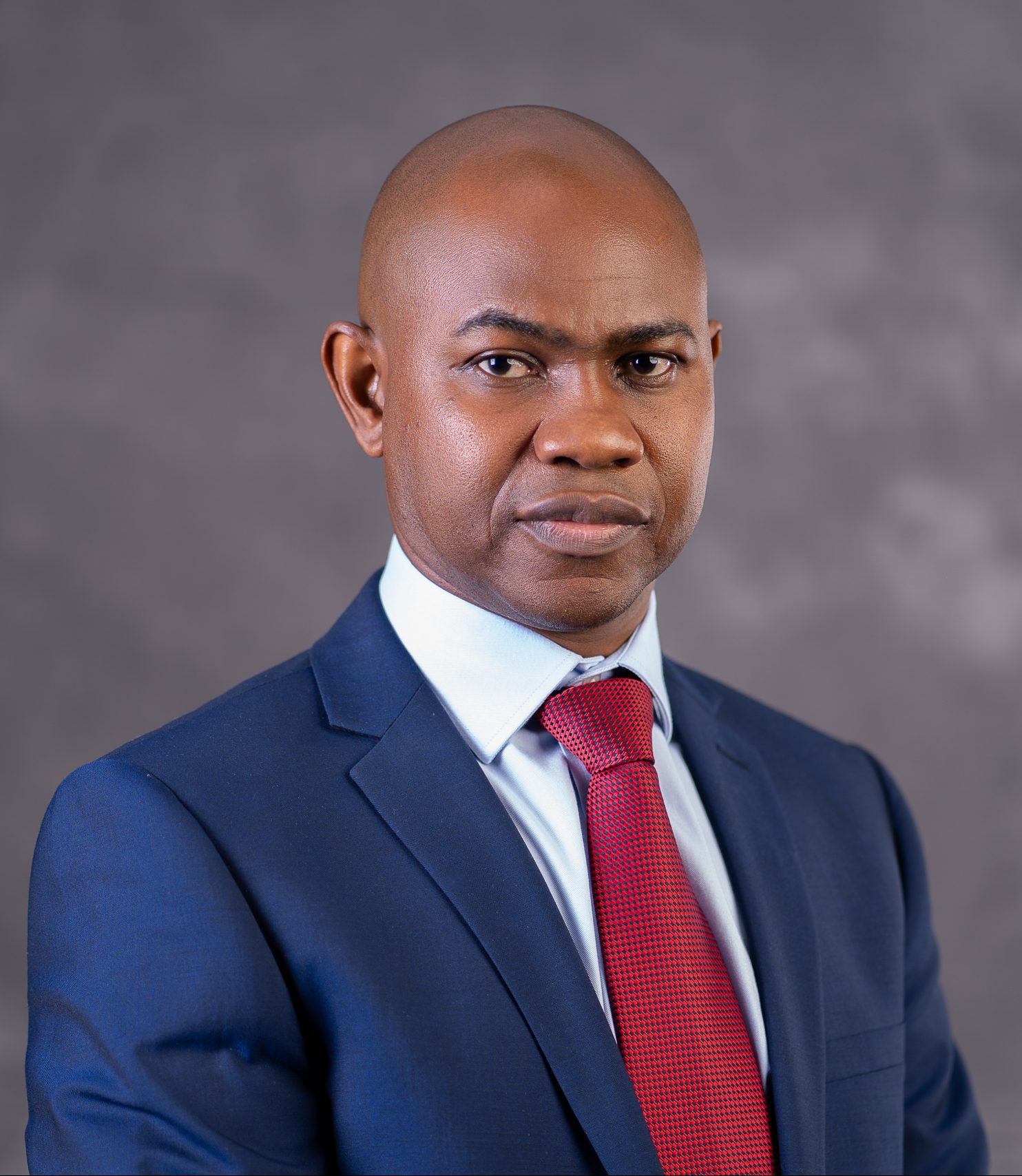 New Chairperson for CMS Council
Dr Memela Makiwane has been appointed the new Chairperson of the Council of CMS, together with 14 other members.
Dr Makiwane is a qualified doctor specialising in clinical pharmacology, with extensive experience in the private and public healthcare. Dr Makiwane has held various medical and scientific advisory positions in managed healthcare and medical scheme administrators. The new Chairperson holds a Masters of Medicine from Stellenbosch University, a Fellowship from the College of Clinical Pharmacologists of SA, and a Post Graduate Diploma in Pharmaceutical medicine. Dr Makiwane served as a member of the previous Council.
The 15-head strong structure is empowered by the Medical Schemes Act (131 of 1998) and represents a variety of skills and backgrounds, and include experts in law, finance, actuarial sciences, economics, medical sciences, corporate governance and consumer affairs.
Dr Sipho Kabane, Chief Executive and Registrar of the CMS extended his welcome and support to the new Council on behalf of all stakeholders. "We pledge our unwavering support and cooperation to the new Council, in the shared quest to be an agile and transformative regulator, to promote affordable and accessible healthcare cover."
The composition of the new Council is as follows:
Dr Memela M. Makiwane (Chairperson)
Dr Aquina Thulare
Ms Diane R. Terblanche
Dr Hlupheka H. Mukhari
Mr Imran Vanker
Dr Leavit T. Mkansi
Mr Lusani Mulaudzi
Mr Mabalane G. Mfundisi
Mr Moerane M. Maimane
Mr Naheem Raheman
Dr Nombeko P. Mbava
Adv Rodger T. Mareume
Dr Sugendra L. Naidoo
Dr Thandi S. Mabeba
Dr Xolani Khayelihle Ngobese
The term of Council is three years from date of appointment, with one reappointment.
Find the press release here.
Was this post helpful?
Let us know if you liked the post and give us your opinion on how we can improve.