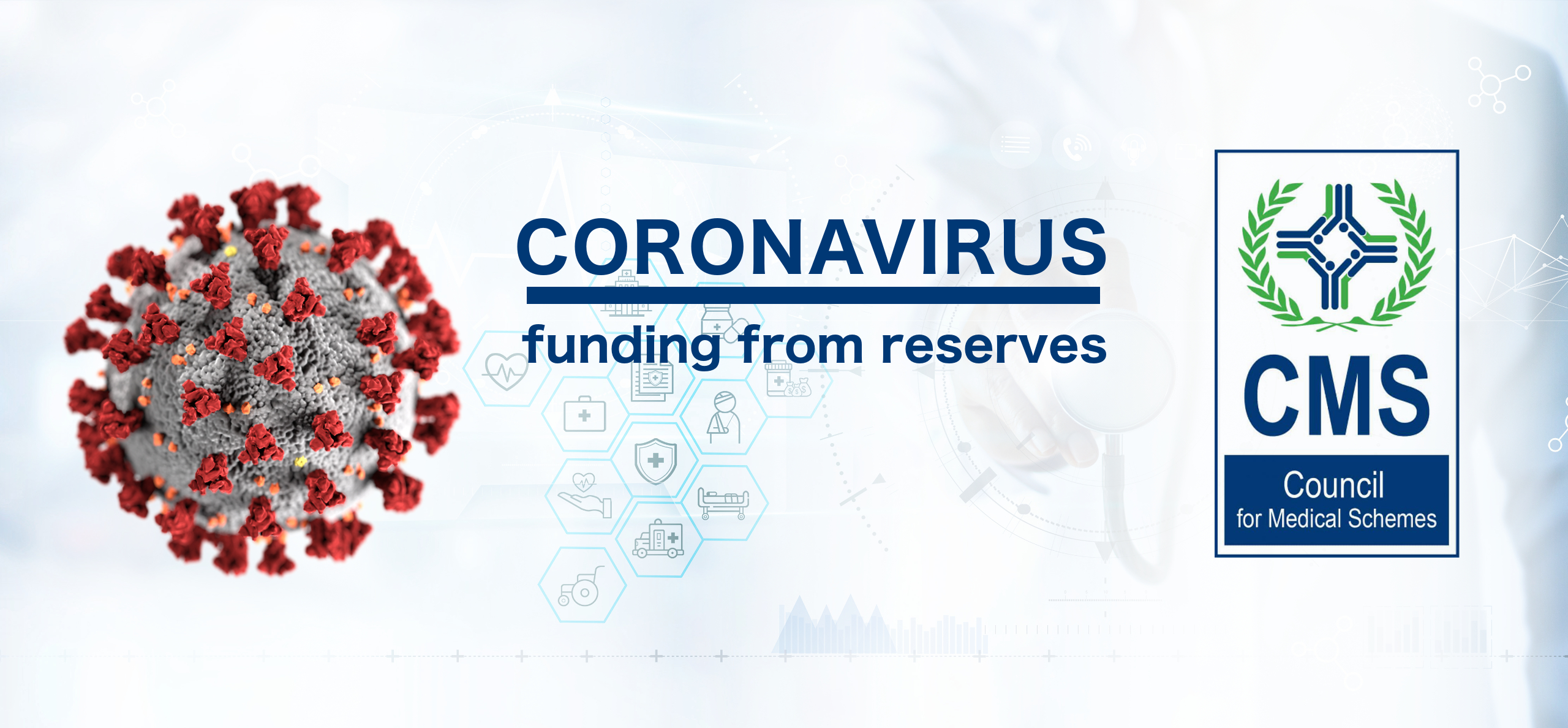 Press Release 4 of 2020: Coronavirus funding from reserves
The Council for Medical Schemes (CMS) appreciates that the provision of health care is most impacted by the outbreak of coronavirus and that is why the CMS encourages grace towards medical scheme members who struggle with their membership premiums.
The CMS, taking guidance from the National Department of Health, is engaging the industry and relevant stakeholders on how best to ensure that the pandemic is funded. Engagements with medical schemes will differ according to membership size, profiles of members and benefit package offering, and will inform the ultimate decision.
/Ends/
Media enquiries:
Ms. Grace Khoza
General Manager: Stakeholder Relations
Tel: (012) 431 0430/ 071 606 7366
Email: g.khoza@medicalschemes.com
Customer Care Centre: 0861 123 267
Email: information@medicalschemes.co.za
Was this post helpful?
Let us know if you liked the post and give us your opinion on how we can improve.