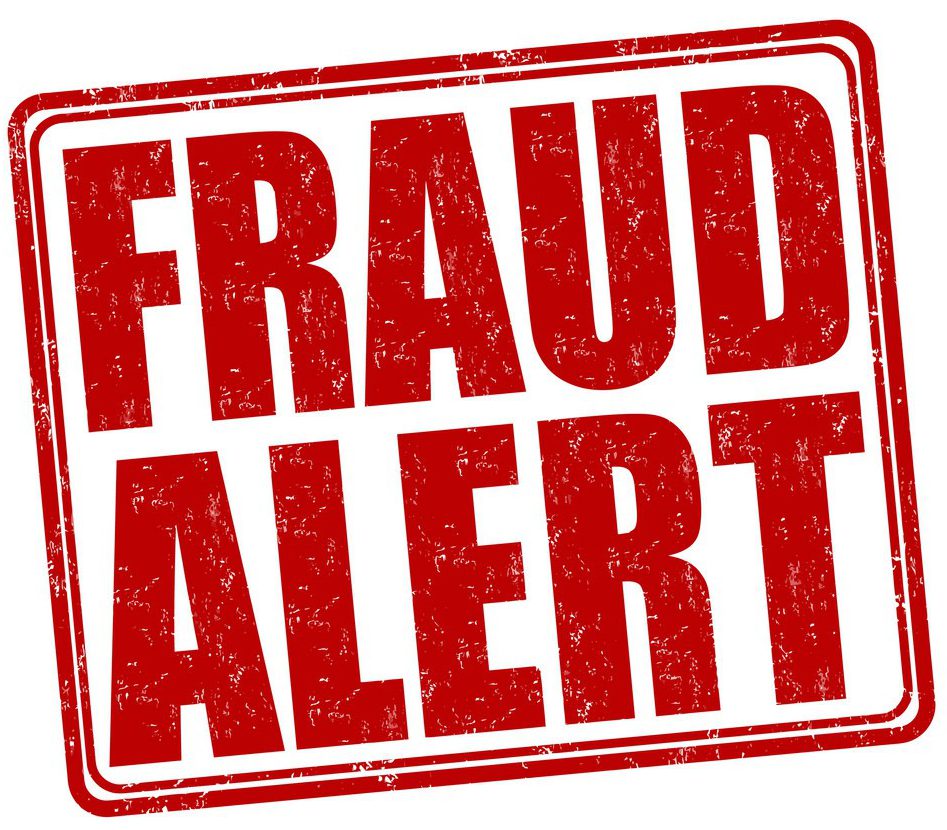 Press Release 12 of 2020: CMS Bank account fraud
The Council for Medical Schemes (CMS) cautions all its stakeholders: medical schemes, administrators, managed care organisations, brokers and brokerages, and others, of a scam involving CMS' bank account.
The syndicate approaches CMS stakeholders using a fake email purporting to be a CMS Finance Official, requesting that they pay levies in advance in exchange for a 5% discount. This syndicate then provides different bank details to the correct CMS one.
"The CMS will never request advance payments or offer a discount on legislated rates and levies," said CMS Chief Executive and Registrar, Dr. Sipho Kabane. "This scam is typical of a fraud syndicate where they offer unsuspecting parties an incentive to get them to comply blindly. We, therefore, warn stakeholders to apply maximum diligence."
To protect themselves against potential fraud, stakeholders should look out for the following tell-tale signs:
Updated/new bank details – the CMS will never change its bank account details without notice.
Fake CMS email address – CMS' convention will always be initial.surname@medicalschemes.co.za
Discounts/Incentive – the CMS will never offer discounts on legislated rates.
The CMS is cooperating with authorities and the relevant stakeholder to bring the syndicate to book.
Was this post helpful?
Let us know if you liked the post and give us your opinion on how we can improve.