The COVID-19 pandemic and the CMS
Find all the latest information from the CMS, and what we are doing to respond to ensure affordable medical care during this global pandemic.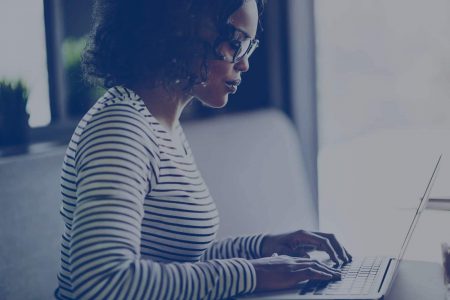 CMS personnel are working remotely from home, except when required by the CMS to perform critical tasks, which cannot be carried out from home. The CMS has followed guidelines issued by the Department of Labour to ensure the safety of these employees.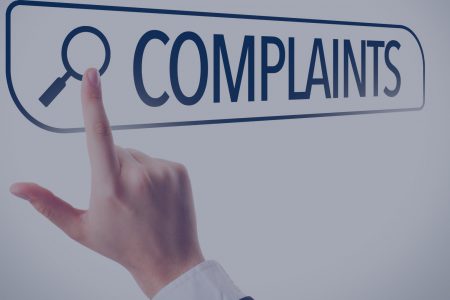 In the spirit of social distancing, walk-in complaints will not be welcome. Complainants are requested to rather use the online complaints form to submit a complaint. The Complaints and Adjudication unit is working tirelessly to see to all complaints lodged during this period.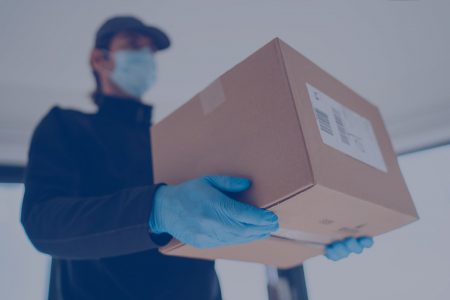 Drivers or couriers without wearing the requisite face mask will not be admitted to CMS. At all points of entry, hand sanitising (with 60% alcohol based sanitiser), and temperature screening will be mandatory. In addition, exposure and contact information will be requested prior to admission.
Medical Schemes Act Amendment
Prescribed Minimum Benefit Guideline on Coronavirus
Member guidance on COVID-19 benefits
The COVID Alert SA app
Was this post helpful?
Let us know if you liked the post and give us your opinion on how we can improve.